Accounting Aptitude Tests (BIG FOUR free practice tests)
Accounting Assessment Tests
Do you want to work with the top accounting and finance firms in the world with prestige and a fast-paced working environment, well the competition for these accounting jobs is fierce?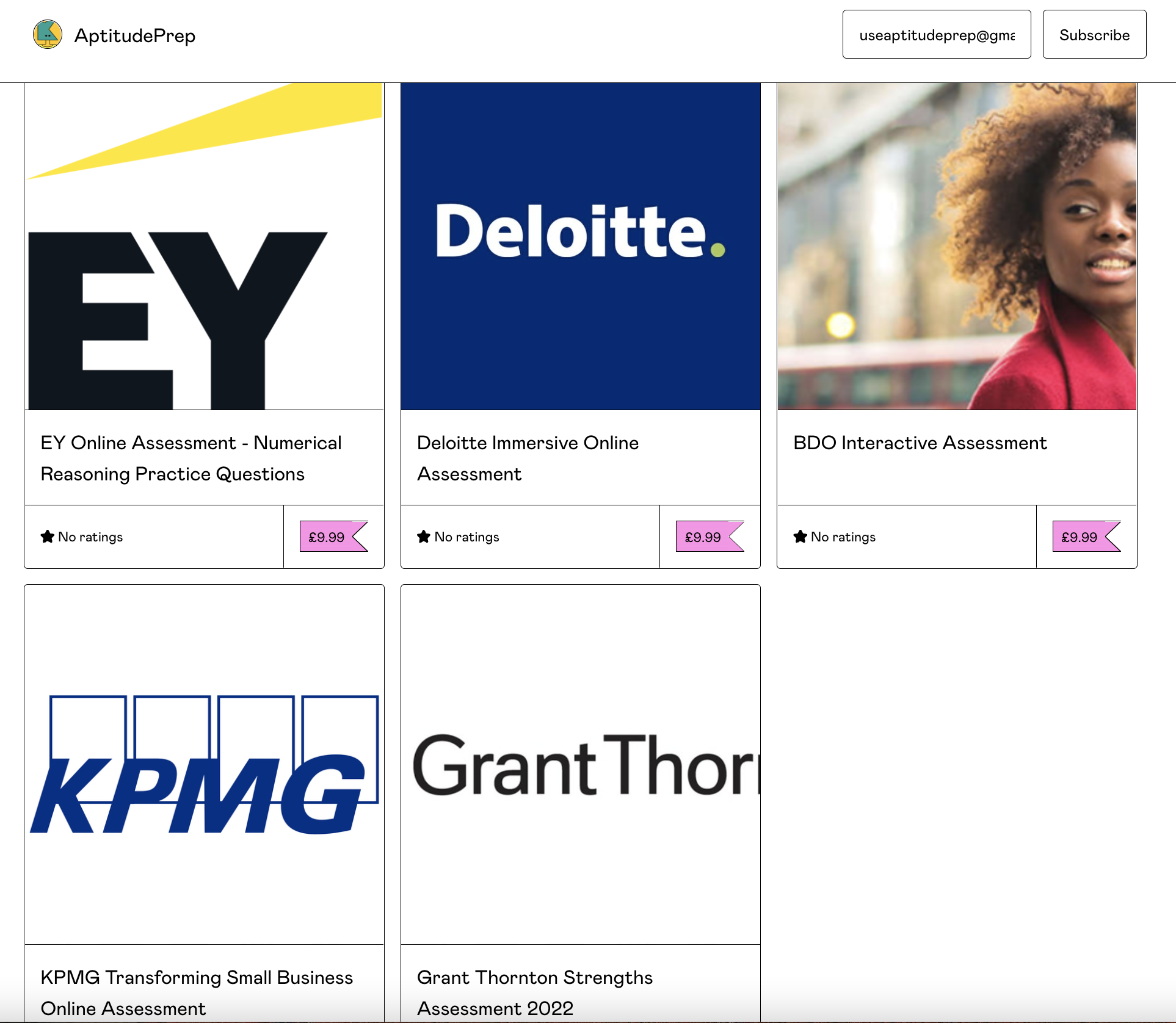 find the latest psychometric tests from the accounting firms
You will have to pass multiple rounds of assessments and interviews to get the job. the strengths assessment or psychometric test is the hardest challenge to pass through most candidates fail in this stage of the application process. Here at Aptitudeprep, we aim to help graduate school leavers, and career changers with the online assessment stage of the application process.
KPMG accounting tests
KPMG aptitude questions free examples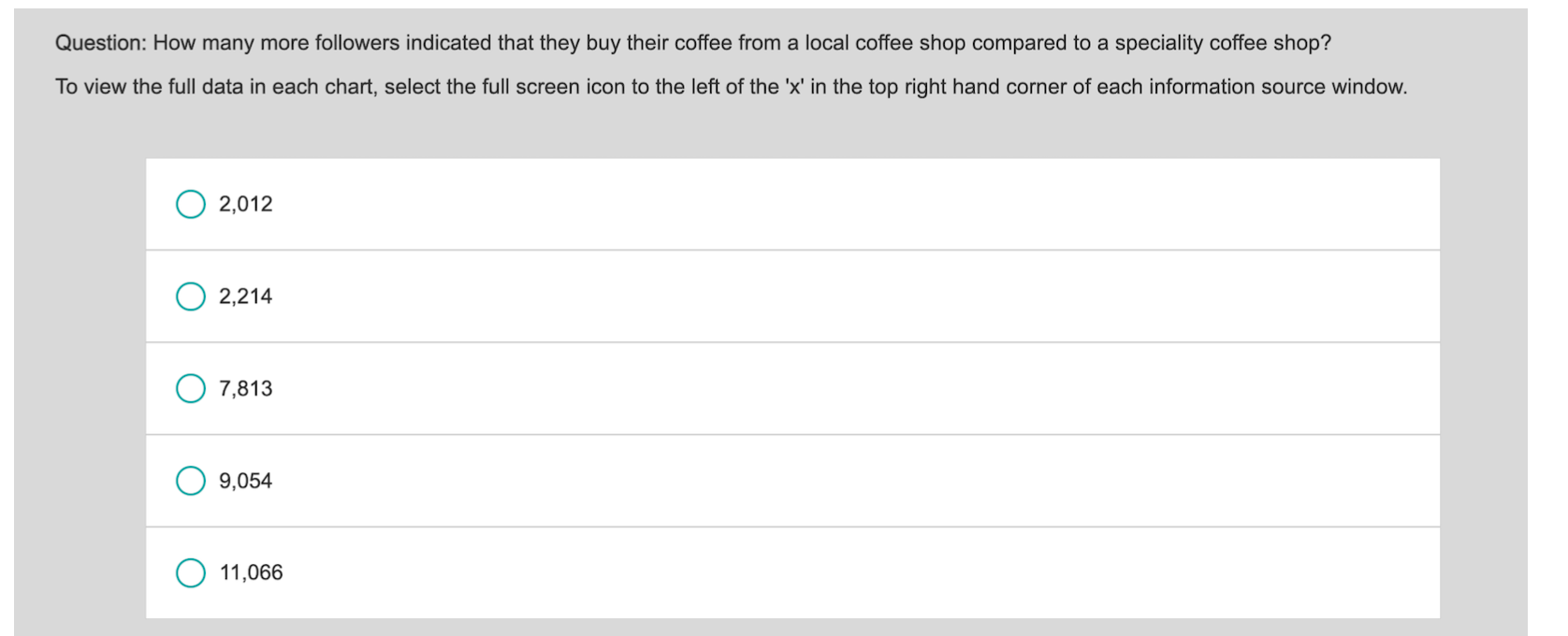 EY accounting tests
EY aptitude questions free examples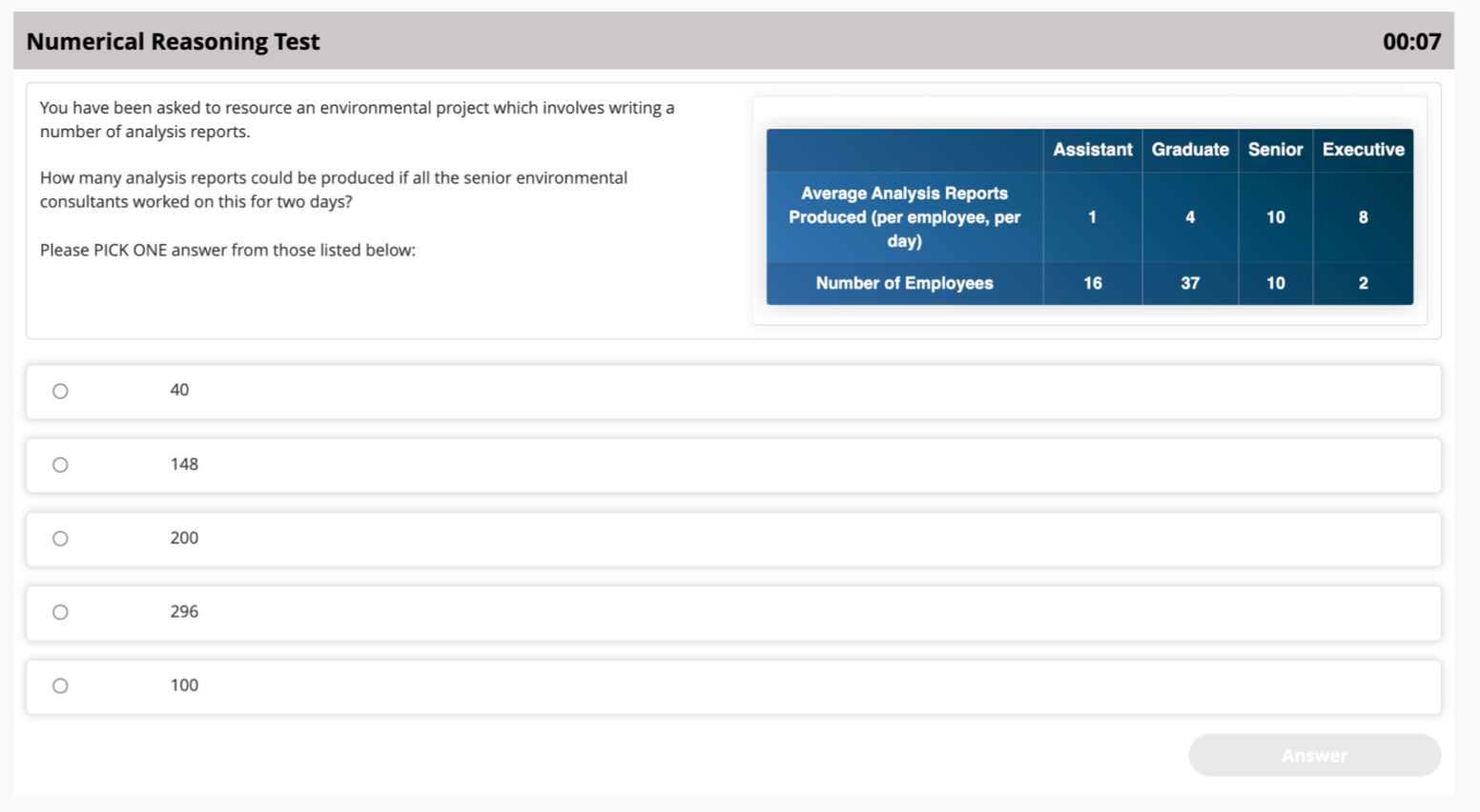 Deloitte accounting tests
Deloitte aptitude questions free examples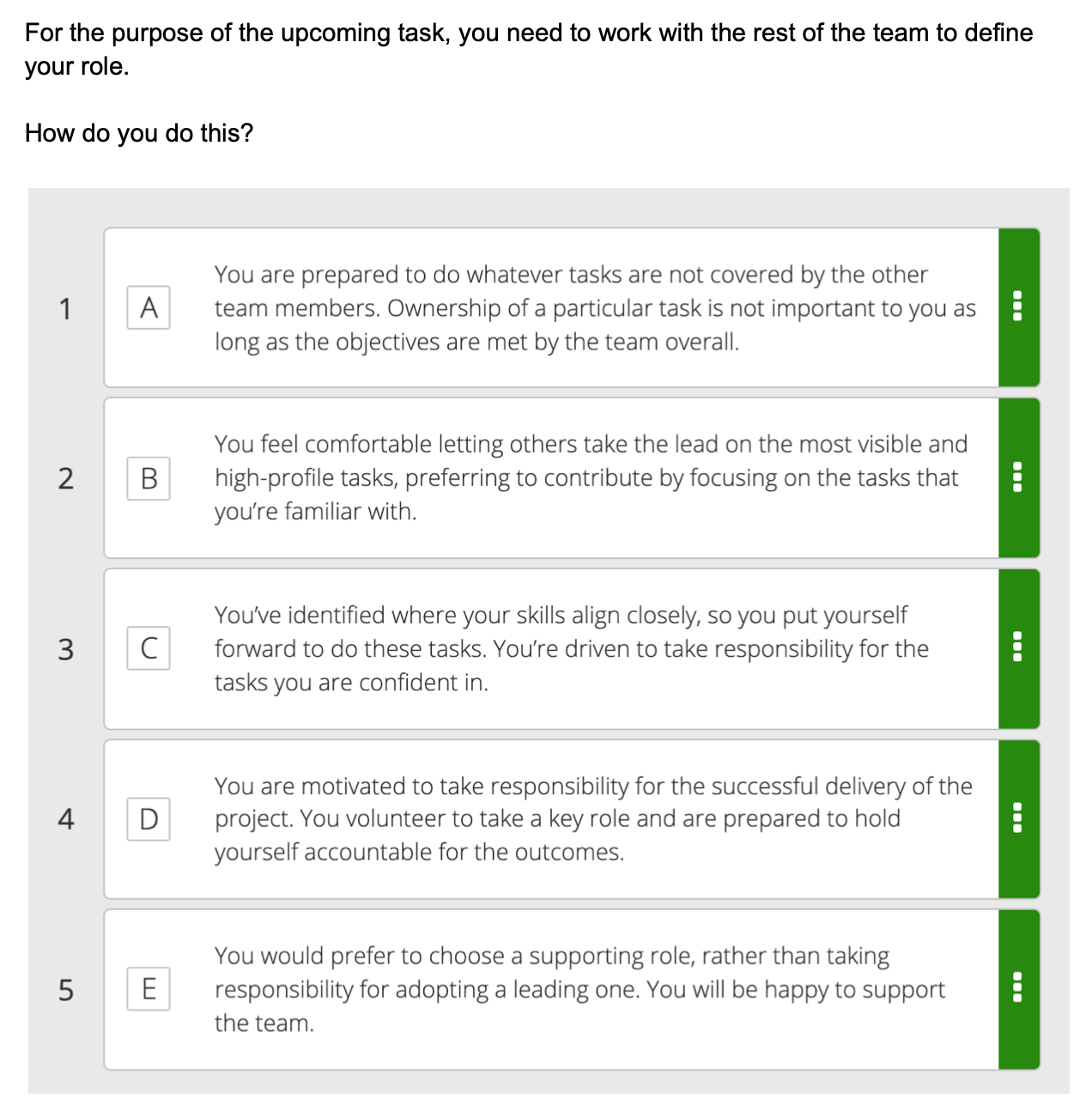 BDO accounting tests
BDO aptitude questions free examples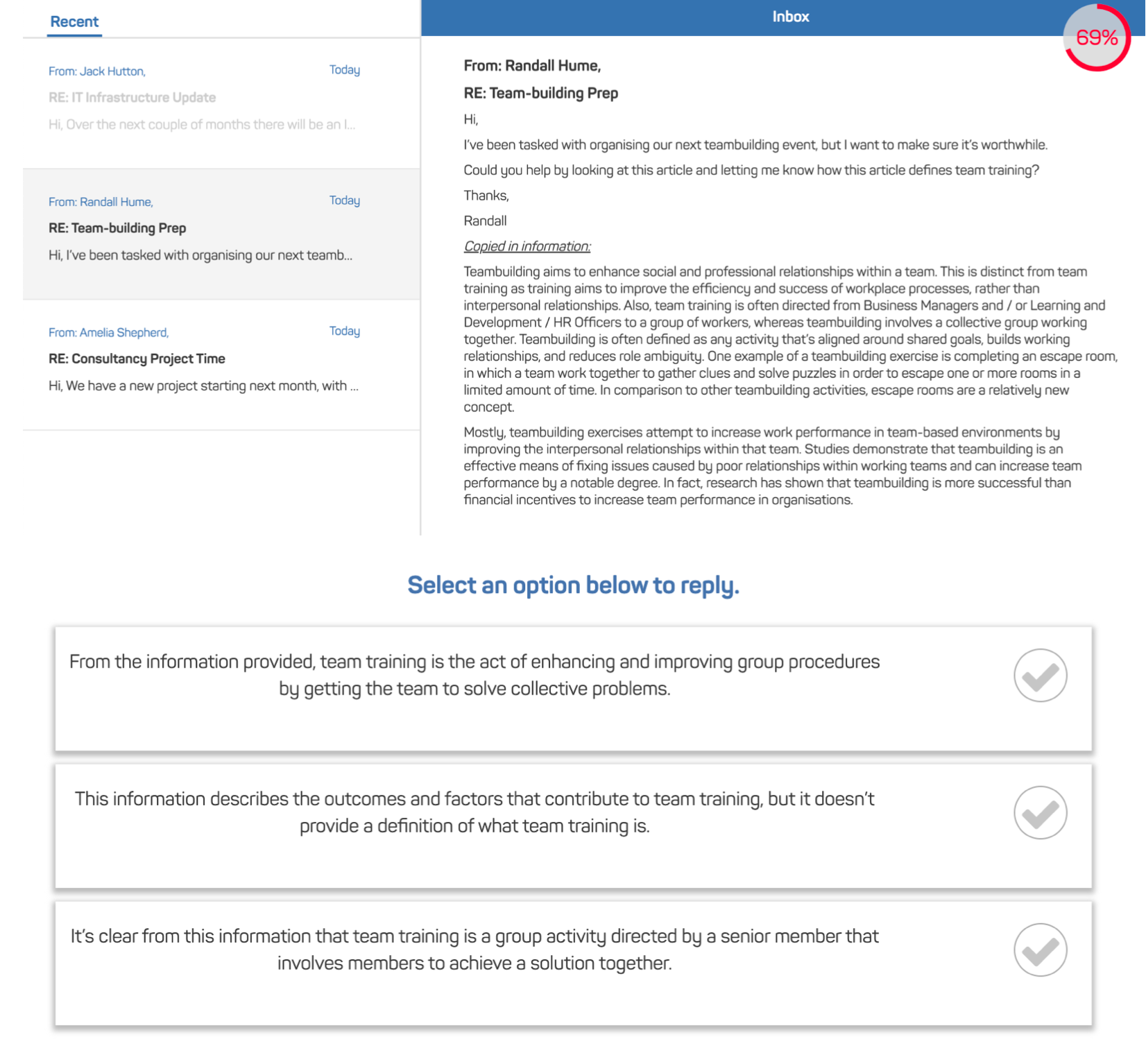 Get the full list of accounting tests here
Accounting assessment test
Numerical reasoning accounting assessment tests
Numerical skills are undoubtedly the most important technical skill you must possess to have a lasting and fulfilling career to work in the accounting and finance industry. therefore in all recruitment processes, there is always a test for numerical skills.
Finding meaning in data and making sense of the data is just as important as basic arithmetics when it comes to accounting
During the numerical reasoning part of the aptitude test, you will be assessed on being able to analyze a complex set of numbers in the form of charts or graphs to reach a clear conclusion.
Your answers can be in different formats such as percentages, fractions or numbers, and in most cases multiple-choice options.
There will be accounting-related questions in all tests. Accounting data, currency conversions, transportation costs, profit and loss calculations, etc., are all routine tasks that accountants have to perform.  
Verbal reasoning accounting assessment tests
Verbal reasoning tests almost always test for one common skill and that is comprehension which is the ability to read a passage either in the form of an email, post, or article.
Candidates will usually be asked to read and understand a passage when taking the verbal reasoning assessment. Afterward, they will be asked to answer a series of questions based on what they have read. These questions are usually formatted as multiple-choice.
In asking candidates to take a verbal reasoning test, accountancy firms are looking to ensure you can read reports accurately, analyze them, and form conclusions about them.
Logical reasoning accounting assessment tests
Logical tests are designed to assess your ability to identify patterns and sequences in a visual format. the test shows you a pattern of shapes or objects and you are expected to figure out the next pattern, sometimes under time pressure.
Logical reasoning skills help accountancy firms assess your problem-solving and analytical skills as well as your ability to learn things quickly
Practice 25 free logical reasoning questions here for free
Accounting Situational Judgement and Situational strengths
More than 50% of the assessment tests offered by KPMG, DELOITTE, and BDO are situational judgment-type questions
The testing format is from the company hjirvue, with all the questions being based on situational-based scenarios at the workplace.
Employers can use a situational judgment test to evaluate how well you solve problems that may arise at work. The assessment aims to find your true self and personality and how you would fit in at the workplace.
A series of hypothetical examples will be presented to you during the assessment.
All of these example scenarios are geared toward workplace settings and cover topics such as managing conflicts among employees, resolving disagreements, and managing customer relationships.
You can practice scenario-based situational judgment questions here
There are several formats for this test. You will typically be given a multiple-choice test in which you select your preferred response to the question.
Additionally, you may be required to fill in a table with your most likely to least likely responses or boxes where you explain your answer.
Generally, questions are accompanied by a video that describes the scenario and gives options to choose from.
What accounting skills you should have?
Key skills accounting employers look for:
Problem-solving
Self-motivation
Strong numeracy abilities
Integrity
Strong communication skills
Teamwork
Organizational skills
Analytical thinking
An interest in the business
Final words of advice
On Aptitudeprep there is a wide range of practice questions both free and paid, if you really want to pass the tests you have to be comfortable with the assessments. preparation is key and will ease all your nerves and fears on the day of the assessment. you can purchase all the actual tests here for all the main test accountancy firms across the world and UK.