Sky Digital Assessment 2024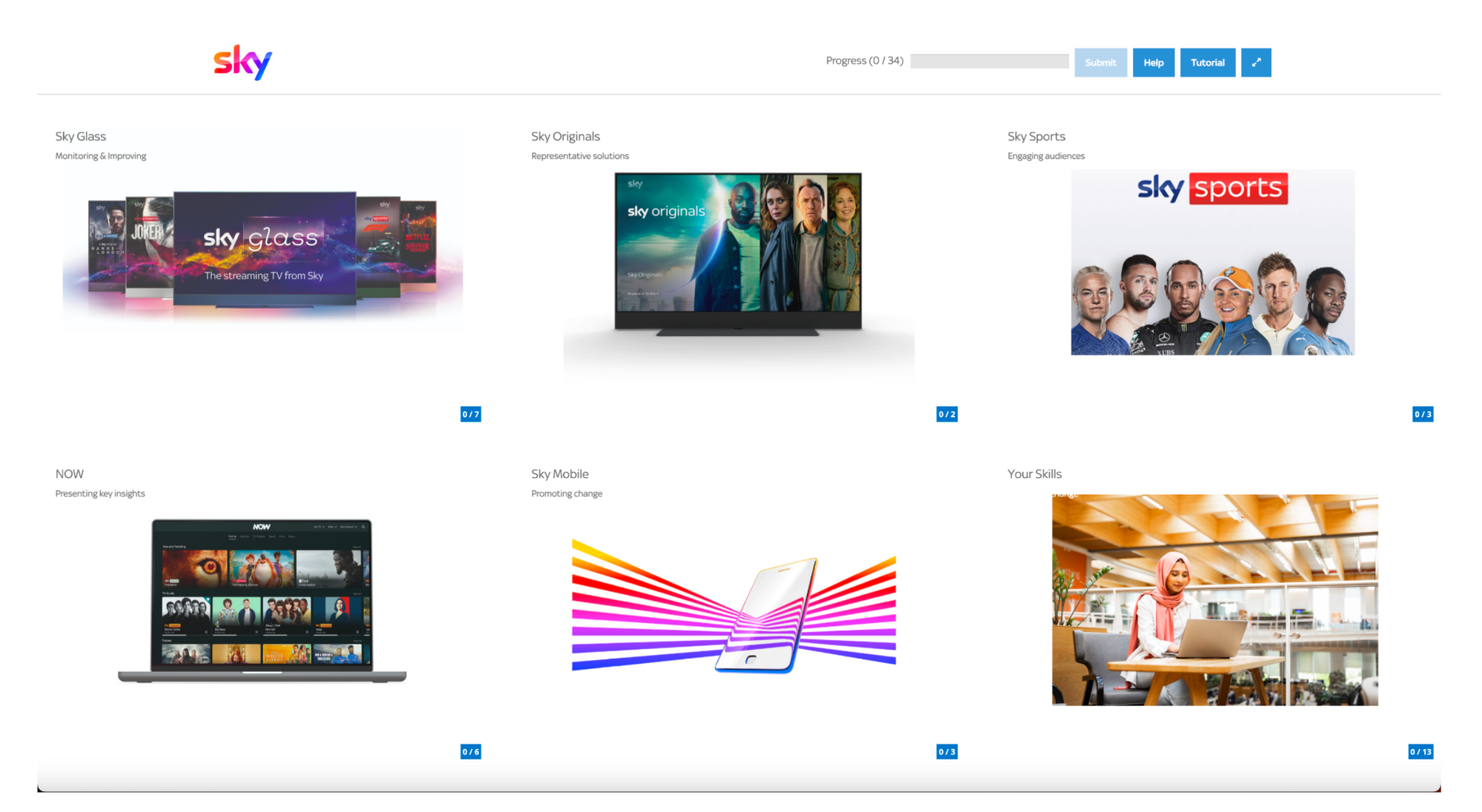 Sky is at the cutting edge of entertainment technology. Their early career programs cultivate the next generation of innovators and leaders in this fast-paced industry.
Graduate Schemes: Sky offers various graduate schemes lasting up to 2 years, rotating roles in areas like software engineering, product management, and data science. Trainees gain hands-on experience while completing an accredited qualification.
Sky Online Assessment is the first step in Sky Digital's online assessment process
Sky Immersive online assessment
The sky online assessment is conducted by Capfinity
There are 34 questions in total, divided into 6 sections
The Sky online assessment consists of Sky situational judgment questions which are based on actual work scenarios where you have to analyze email calls and day-to-day activities within the Sky digital organization
Sky numerical reasoning questions are used to analyze your anylitical skills and these are in the form of multiple choice or straight questions, data in the form of charts graphs, and tables are provided
Example Sky digital assessment questions and answers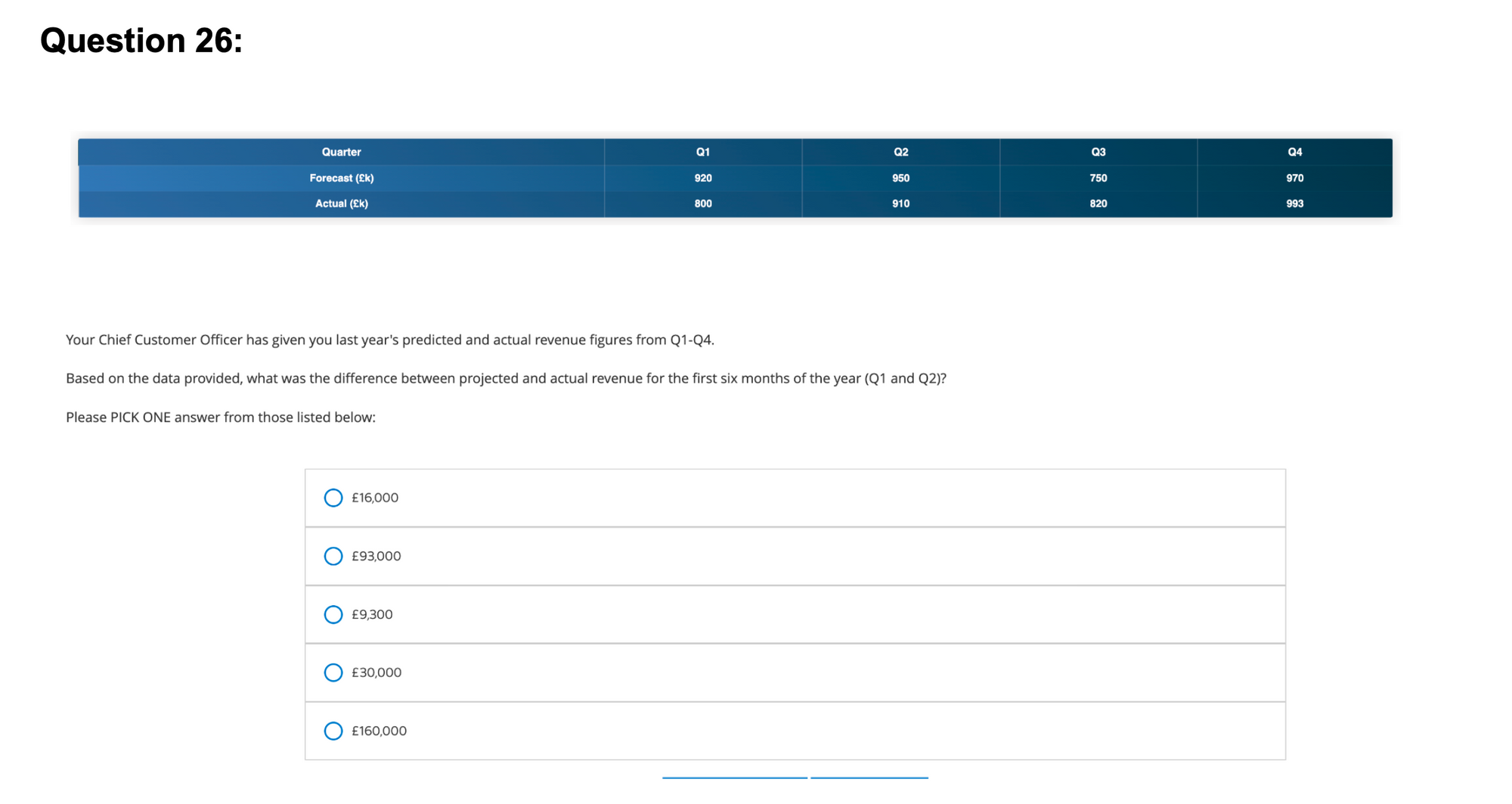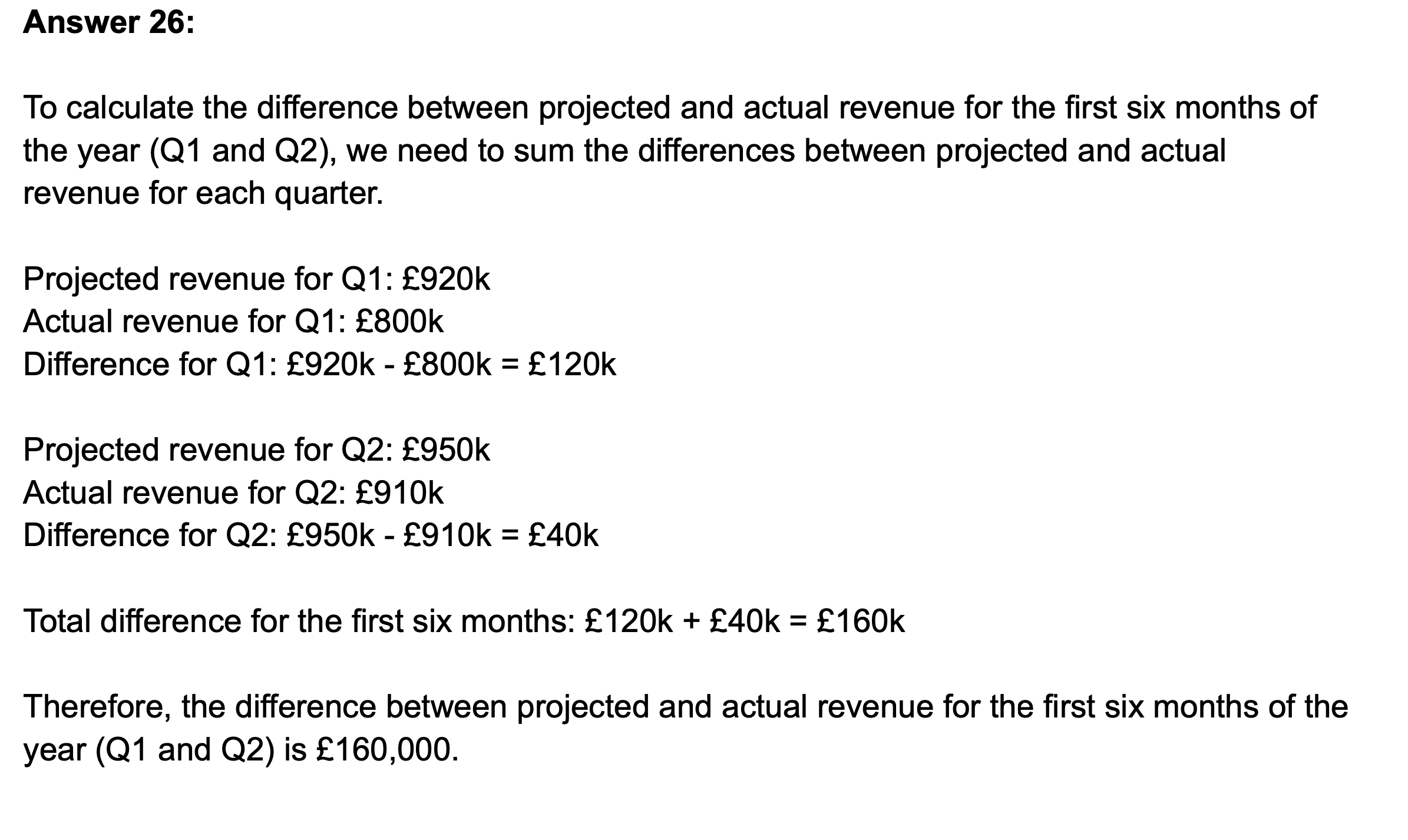 Sky Interview Questions
Tell me about yourself. The interviewer wants to learn about your background, experience, interests, and motivations for applying.
Why Sky? It's important to be able to clearly articulate why you specifically want to work for Sky rather than their competitors. Research the company beforehand.
What are your greatest strengths/weaknesses? Have definitive examples ready that highlight your strengths but also show self-awareness of areas for growth.
Describe a time you overcame a challenge. They want to hear about problems you've faced and how you solved them.
What questions do you have for us? Come prepared with thoughtful inquiries showing keen interest in the company and position.
Discuss a time you showed leadership or teamwork. Behavioral examples are key to addressing competency-based questions.
What motivates you? Share sincere passions that resonate with Sky's mission and culture.